I often hear that teachers are frustrated with a few consistent things...
...an education system that doesn't work according to a 150-year-old idea…
​
​
…the need for sufficient support for students (or support for you supporting students) because there isn't enough of you to go around to allow all students to reach their full potential…
​
​
…and the ever-frustrating lack of time…
​
​
I get it.
👉Teachers know the problems with students not learning how to think critically. Their seeming lack of communication, coping skills, and executive function.
​​
👉Issues with working independently, problem-solving, and the demonstration of grit or long-term satisfaction.
​
👉They seemingly struggle with life interactions and personal relationships.
​
👉Heck, the minute they encounter any resistance or adversity or difficulty, they give up and complain, "it's too hard!" and expect to be spoon-fed the answers.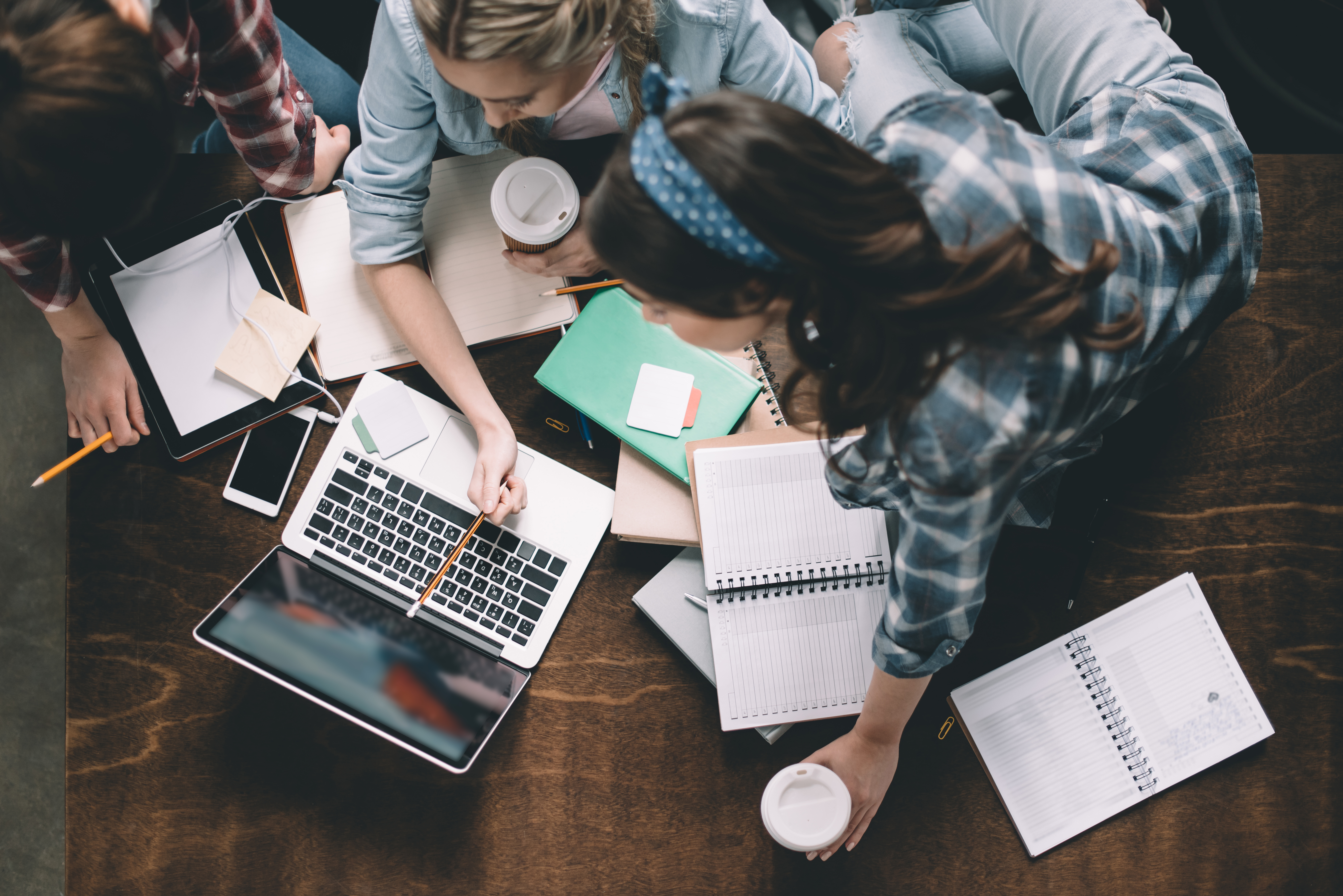 So, what needs to be the focus if we want classrooms to be successful and engaging?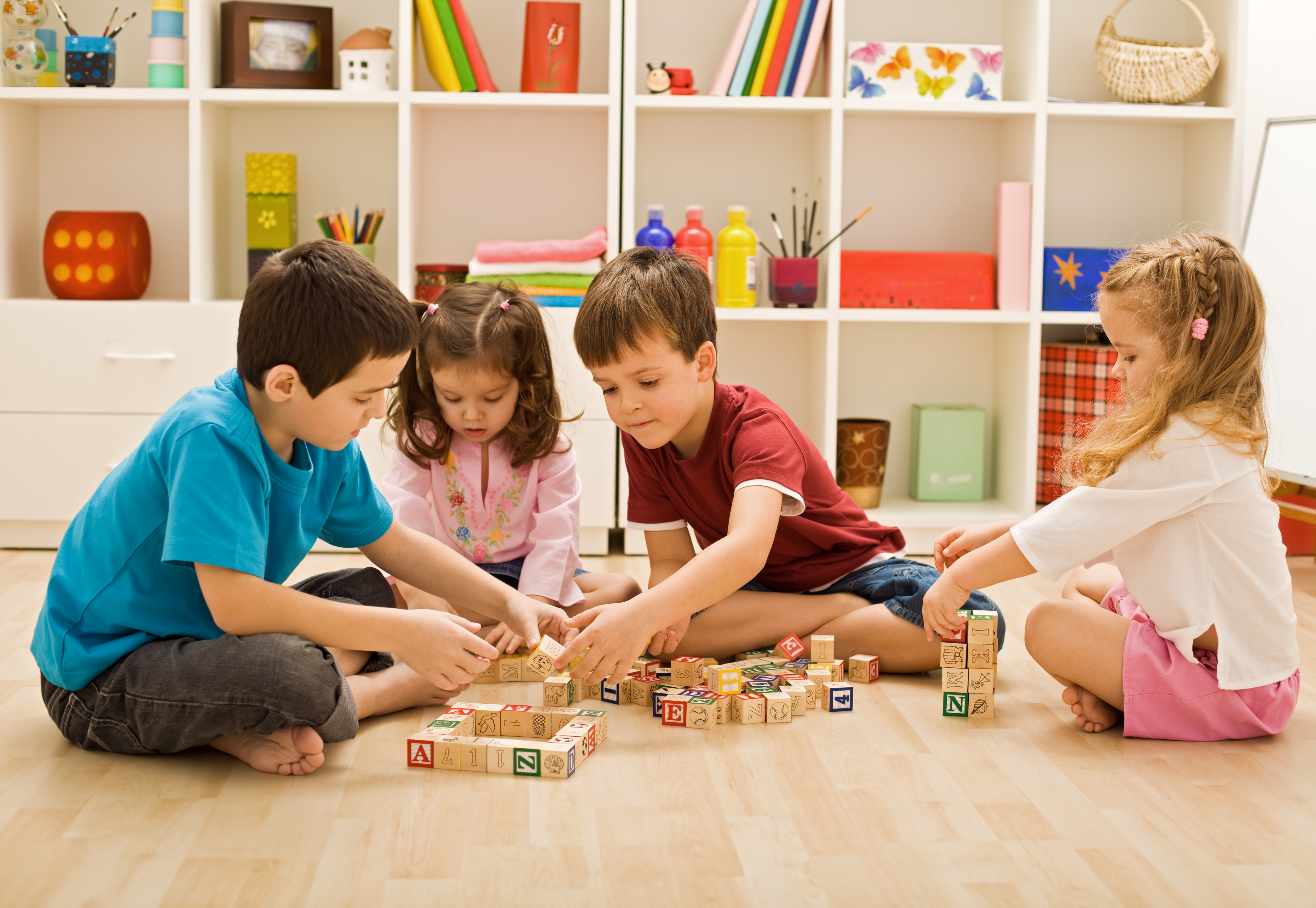 Doing this means you have a plan for...
…reliable resources to assist learning gaps
…creating a classroom where discipline, understanding, and respect is just a given
…even grading assignments and tracking down parents that don't respond (because if you don't, your job could be at risk)
...and so much more.