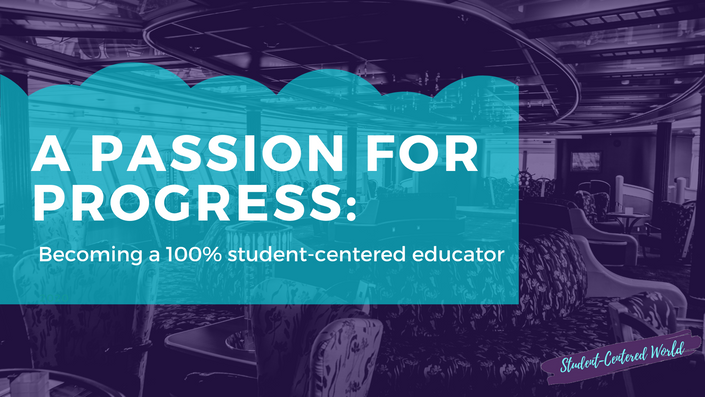 A Passion for Progress: Becoming a 100% Student-Centered Educator
Scroll Down to Learn More
Watch Promo
It's nearly impossible to teach the same to today's Generation Z than with past generations. It seems like they just aren't interested.

Think about it. They were all born post 9/11. The internet has never been a novelty to them and smartphones were never the "new" thing. Their brains are legitimately wired differently than those who had to wait in their lives for those luxuries. They believe in instant gratification and if it's not of interest to them, then can quickly move on to the next thing that is.
If you spend more time than you care to admit wanting to pull your hair out with these kids, you're not alone.
Being trained to teach and actually doing it are two very different things. Throw in a generation that is learning differently than any other generation before them and jobs that once filled educators with passion and determination are sending them home exhausted and downtrodden at night.
It DOESN'T have to be that way. That's why we're here to help.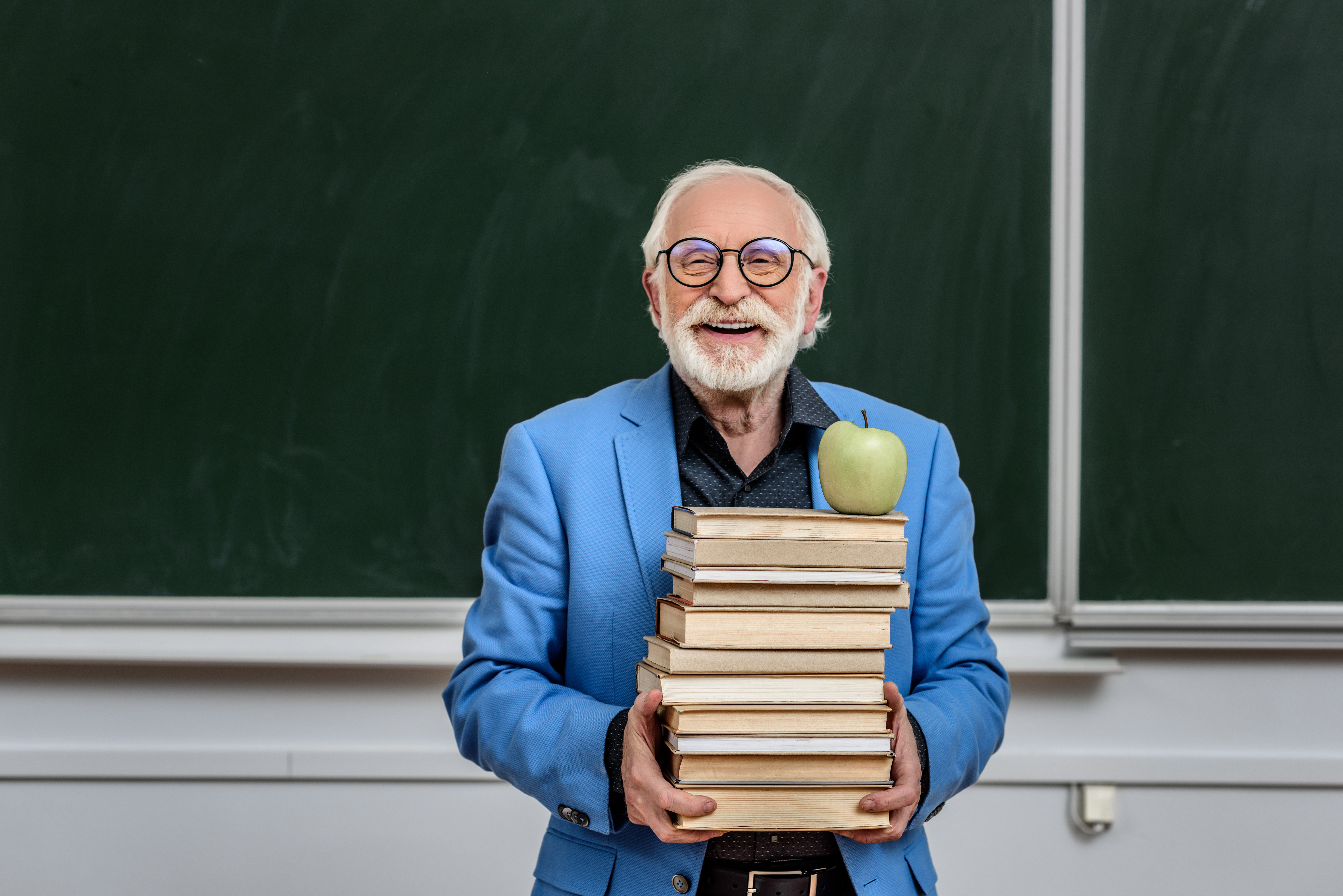 Imagine this:
Picture your class starting each day and:

Your students immediately getting to work with minimal direction

Having meaningful conversations with each one of them throughout the class

Watching them stay on task and getting lost in the content (was that the bell?!)

Having your class naturally differentiate itself for each student

Being able to grade without redundancy and actually enjoying it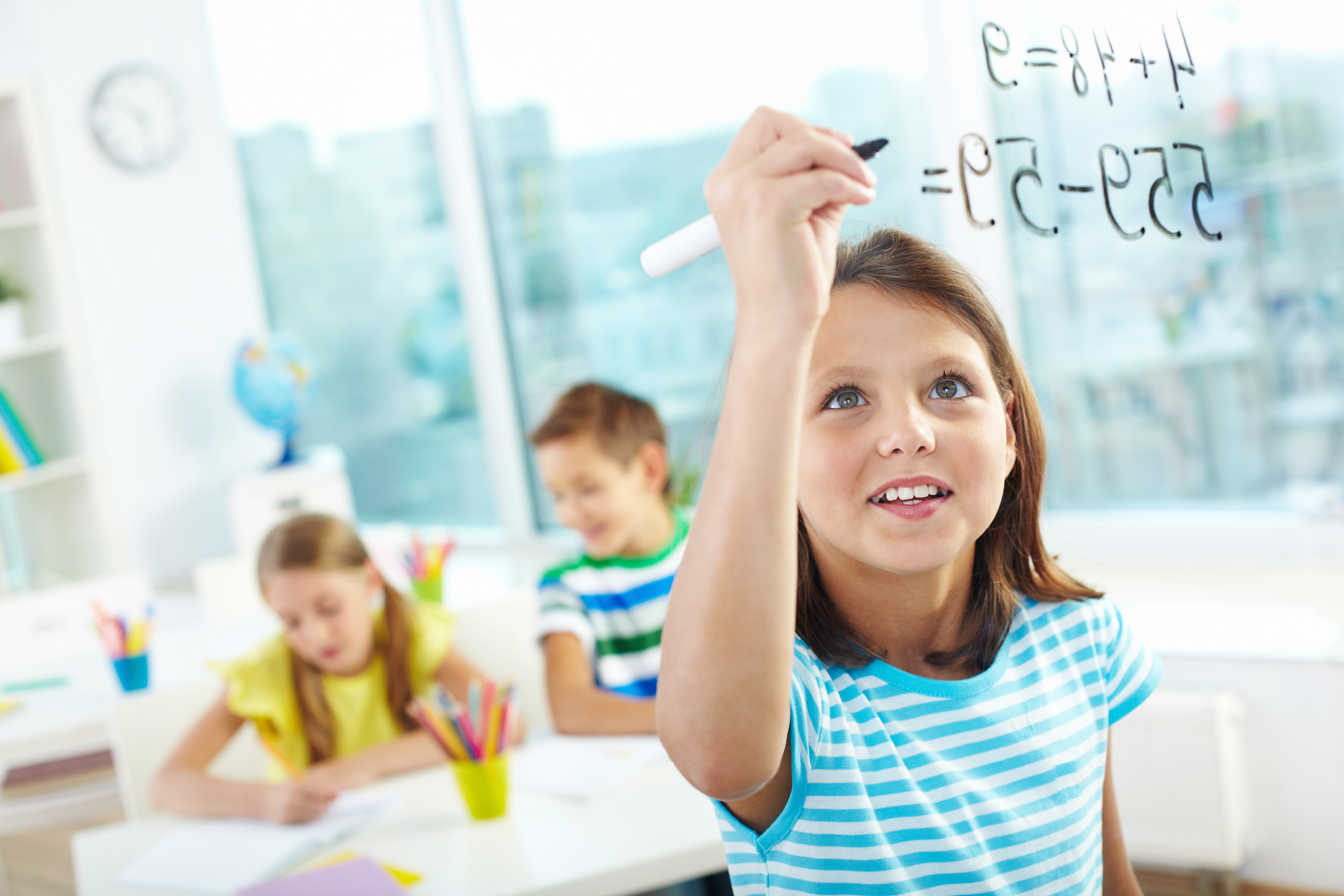 It would be incredible, right? You'd be doing the job you signed up for without getting bogged down with discipline issues, endless grading, and constant stress and frustration.
You would enjoy teaching again and would visibly see yourself making a difference in your students lives through interactions that were meaningful for BOTH sides.
The issue with student-centered learning is that it seems good in theory, but nothing out there explains how to actually do it properly....and it's a tough pill to swallow when you go out on a limb, try something out, and it fails.
What if you found a program that takes you step-by-step through the transition and makes it seamless? What if the creator of this program spent five years perfecting it in the classroom (not just based off some theories concocted in an office somewhere)? It would seem to good to be true, right?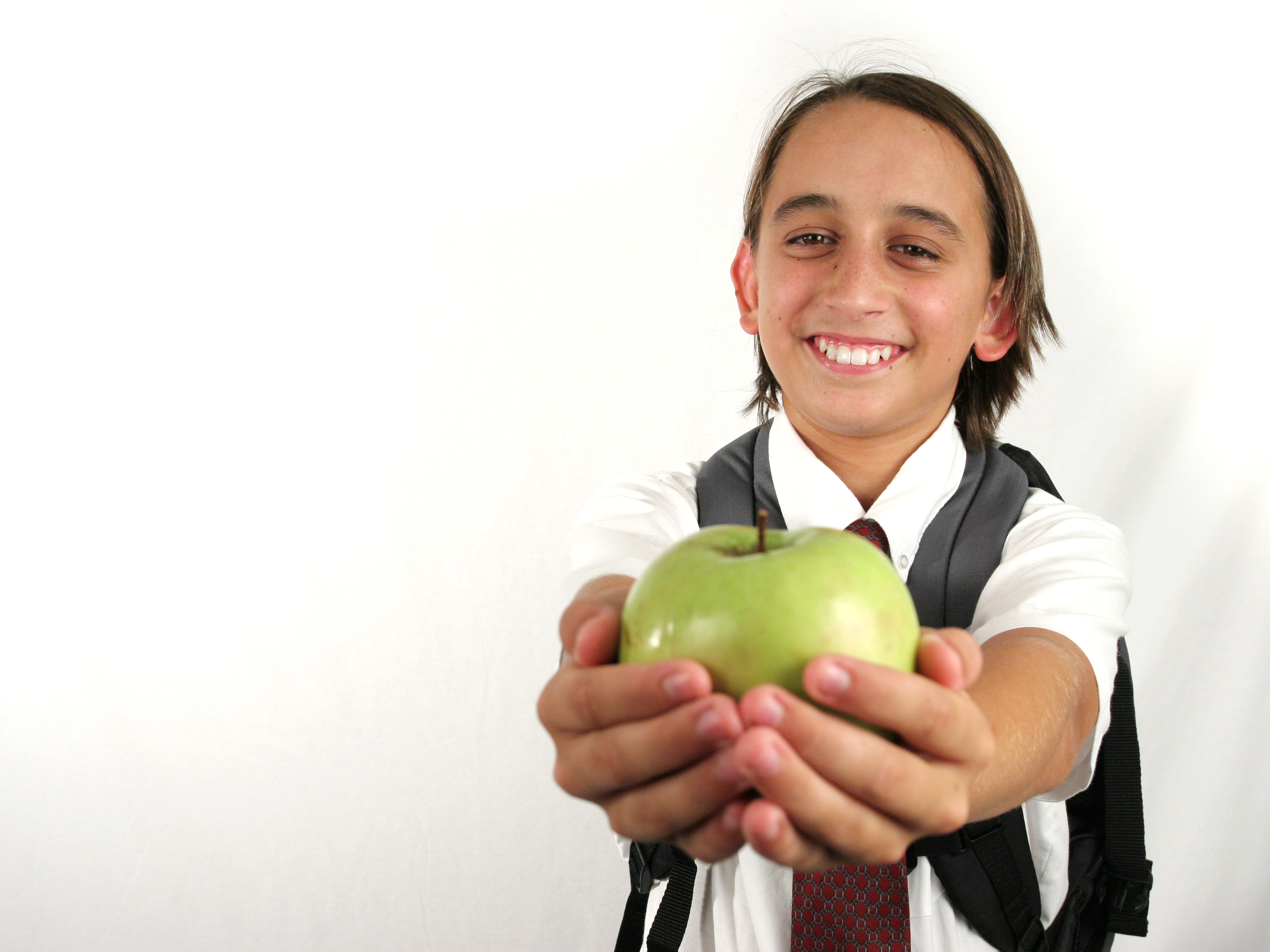 Nope. Fate has brought you here because this is exactly what this system does. Once you go through this course, you can start using the same lesson-planning concept for each lesson in every class…multiple grades and multiple levels…and guess what…it will work! Over and over again, it will work! The classroom will be fun again...for everyone!



In a teacher-centered classroom, the responsibility of designing and explaining teaching and learning relies mostly on the teacher in the room. With student-centered learning, it is a shift so most of the learning task responsibility is shifted to the student at all stages of the learning process. Because of this, the data shows that there is an increased internal motivation from the students to learn, gain interest in material, retain knowledge, and further understand the content. The attitudes also change to a more positive beat and classroom disruptions due to behavioral issues are brought down to a minimum.
However, it's a very delicate balance to shift to student-centered learning without turning into busy work...that's why we created "A Passion for Progress: Becoming a 100% Student-Centered Educator".
So, What's In the Course?

When you enroll in "A Passion for Progress", you get…..
A complete, step-by-step tutorial on how to make the switch to a 100% blended, student-centered classroom (from lesson planning right down to classroom setup, including planning, classroom management, assessment, and differentiating for every student).


6 modules that will help you make the transition in a way that your students will buy-in to and help them become independent learners with an interest in creating, exploring, discovering, problem-solving, and innovation.


Printable workbook to help you through the tutorial process.


The opportunity to network with other teachers within the course or in our exclusive group (see below).


An invitation to join Student-Centered World Scholars, our Facebook discussion group.


A list of 10 online resources that are excellent student-centered instructional tools.



Three bonus materials: "Self-Reflection Growth Mindset Goals" packet, "Student Technology Access Survey", and "25 Lesson Plan Ideas"
Course Curriculum
Module 1: Learner-Centered Objectives and Lesson Design
Available in days
days after you enroll
Your Instructor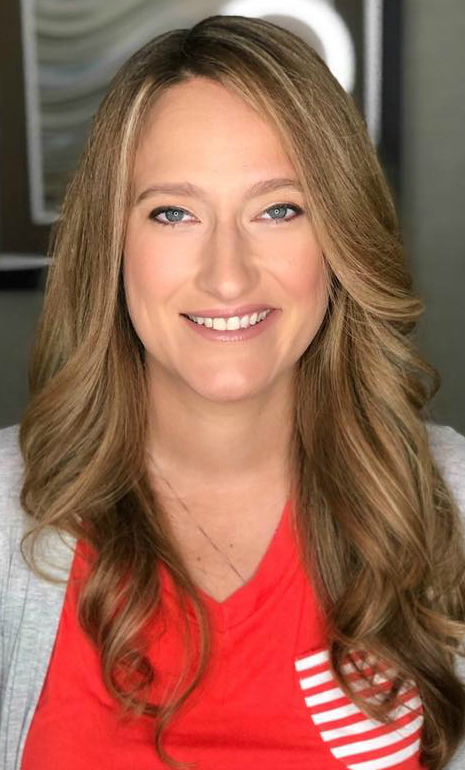 After 11 years in the classroom, Jenn found herself moving from a teacher-centered model to an entirely learner-centered model. This process took an exorbitant amount of trial and error because there isn't much information out there about how to successfully "do" student-centered learning effectively. Thus, in 2018, Student-Centered World was born.
Jenn started her teaching journey in 2007. She graduated Cum Laude with her BA from Monmouth University with dual majors in both History and Education. Throughout her tenure of teaching, she taught in both an affluent, academically charged district and also a Title I, technical CTE school. Through her own research and both trial and (lots of) error, she was able to make the transition from a 100% teacher-led classroom to a 100% student-led one, with her final years encompassing a blended learning model (including teaching a course that was fully hybrid). While managing this, Jenn also started a family and received her Master of Science degree in Public Service Leadership from Capella University. She has been featured in the NJEA Review, Burlington County Times, EduMatch, and on WECT.

Interested in more information about student-centered learning? Check out Student-Centered World for articles, tips, tricks, and our amazing community of like-minded educators.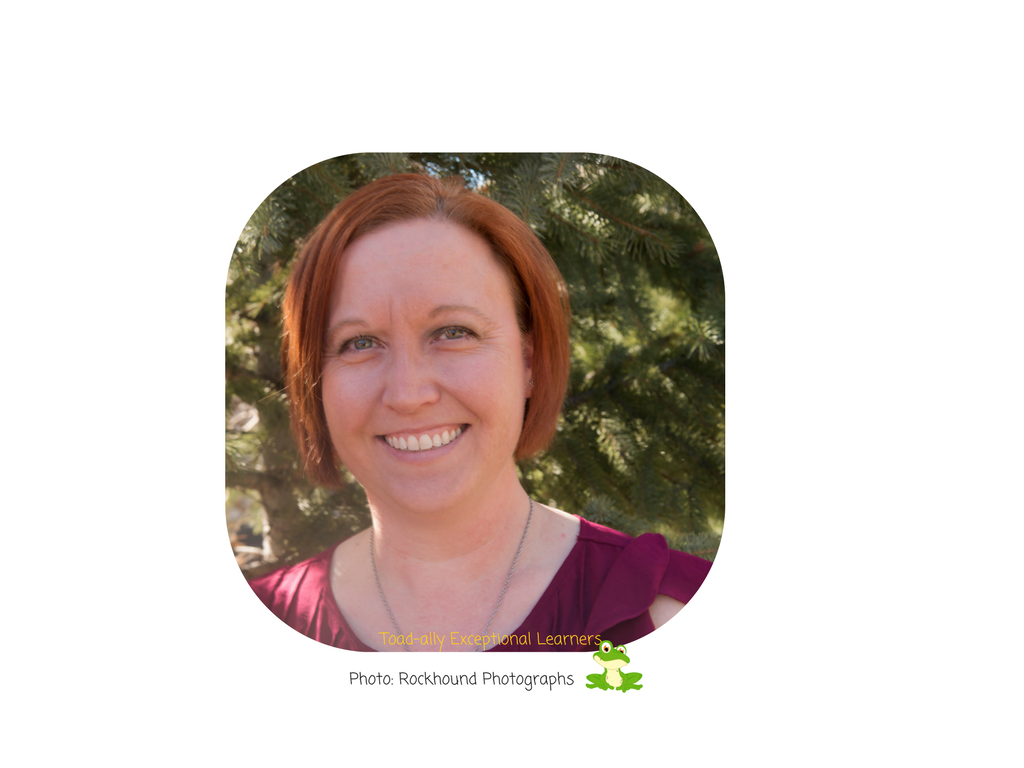 "I know the value of continuing education as a special education teacher. It's because of this appreciation for knowledge that I'm always on the lookout for classes that have a direct impact on my professional practice and take back to my students. A Passion for Progress: Becoming a Student-Centered Educator, checked all the boxes for me. Jenn's course is actionable, easy-to-follow resources so I can learn about creating a Student-Centered program. Jenn has created short instruction packed videos filled with examples of what Student-Centered programming looks like and how as a teacher I can create, build and maintain it. Her videos, workbooks, and examples helped me to bridge the gap of theory to practice and helped me build a Student-Centered program in a district that pushes student first programming"
- Alison Whiteley, Toad-ally Exceptional Learners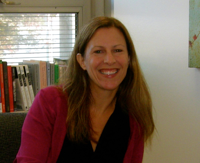 "Our district was struggling with too many teacher-led lessons. Many instructors wanted to change the dynamics in their classroom but weren't sure how. Through her well-planned and executed workshops, Jenn helped many of our teachers become proficient in student-centered strategies. Her workshops are engaging and always fill-up first!"
- Danielle Hartman, District Director, Curriculum and Instruction, Burlington County Institute of Technology
Frequently Asked Questions
When does the course start and finish?
The course starts now and never ends! It is a completely self-paced online course - you decide when you start and when you finish.
How long do I have access to the course?
How does lifetime access sound? After enrolling, you have unlimited access to this course for as long as you like - across any and all devices you own.
Can I receive PD credit for this course?
Every school has different rules, but we do provide a certificate of completion that you can submit for potential PD credit.
I'm an administrator considering a school license. Can I preview the course first?
Do you accept Purchase Orders?
Yes, we are happy to accept purchase orders for individual and/or school licenses. Simply email your PO to
[email protected]
, and we will get you set up.
Who is this course REALLY for?
This course is for any teacher who is still finding themselves to be a "Sage on the Stage", even if it isn't all the time. Our current students are learning best in a hands-on manner and it is important for all current and future educators to have an understanding of what that looks like (hint: it's not worksheets and cookie cutter projects!). It doesn't matter how new or seasoned you are in the classroom, our methods are adaptable for everyone. By trade, I am a high school social studies teacher (who hasn't given one lecture since 2013!), but these methods are adaptable for any grade, subject, or level in the K-12 and Higher Education spectrum. Administrators are also welcome to take the course to turnkey to their staff.
Can this course be given by an educational consultant in person?
If you would rather this be in person as opposed to online, please contact
[email protected]
for pricing and availability.